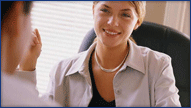 Consultancy for affiliation formalities
Financial Planning
Co-Curriculum Activities Guidance
Personality Development
Teacher's Empowerment
School Management Software
Workshops (by renowned personalities)
Manuals (duty charts etc.)
Checklist (Professional Working
environment)
Centralized Purchase Discount
Operational Manual
Latest Technology Assistance
Sports
Standard System of Working
Smart Classes
CCE Implementation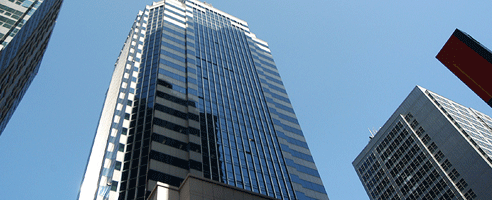 NES is a school management consultancy firm based in India. Our services are used by school boards, staff members, teachers, superintendents and school administrators to :
incorporate modern techniques for managing the school.
upgrade the knowledge and skills of the educators.
provide cutting-edge knowledge of proactive work plans.
promote growth and help the school to accomplish its target through our various services and programmes in a cost-effective manner.