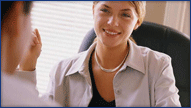 Consultancy for affiliation formalities
Financial Planning
Co-Curriculum Activities Guidance
Personality Development
Teacher's Empowerment
School Management Software
Workshops (by renowned personalities)
Manuals (duty charts etc.)
Checklist (Professional Working
environment)
Centralized Purchase Discount
Operational Manual
Latest Technology Assistance
Sports
Standard System of Working
Smart Classes
CCE Implementation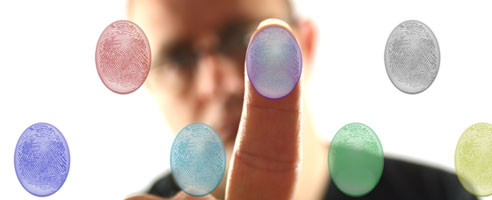 Why Choose NES ?
With new schools coming up regularly, your school will face increasing competition from both local schools and national branded chains. The fact remains that with the resources at the disposal of NES shall be able to heavily invest in Research & Development, develop "best practices" and also market it much better than what a stand alone school can do.
Teachers get empowered with a lot of workshops, schools with a standard system of working, parents with increased child learning, childrens with a world class curriculum actually advantages can not be put in words.
You will see that the number of enquiries and admissions will go up and so will be the fee you charge. This will be more than the consultancy sharges you will be paying us. Hence the system, academics, consultancy comes virtually free!!
So contact us and see your school rise in the popularity charts in the city. We can assure you that in the next few years- your NES school will be one of the most sought after school in your region!
To get NES advantage ( old or new school ) just click here ...